Gave 4.00 hours on 01/22/2020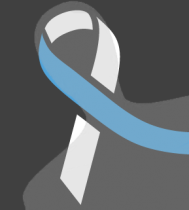 I volunteered to be a part of the NRHH booth for Tunnel of Oppression. We informed the students, parents, and faculty on what stereotype threat is.
Private user @ Ball State Athletic Marketing
Gave 4.00 hours on 01/17/2020
Private user @ Ball State Athletic Marketing
Gave 4.00 hours on 01/10/2020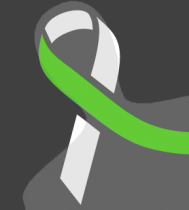 At our meeting we planted seeds and learned about the impact we have on the Earth. It is important to give back to the planet we live on because we take so much from it to live and survive the way we do. We did service to the Earth by planting the seeds and hopefully our plants grow up to provide oxygen and good nutrients back into the environment. I thought that this project was very inventive and I look forward to many more with NRHH.
Gave 3.00 hours on 02/17/2019 with Ball State University, Fraternity and Sorority Life, Kappa Delta, Panhellenic Association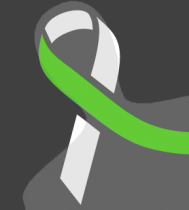 We created socks with essential oils and rice inside of them and then tied off to be an effective handwarmer. The idea of this is to heat it up in the microwave and it becomes a warm bag to put in a coat pocket during the winter months. This is not something I have ever heard of doing for students or people who could need them on their walk to work or anywhere else. I think it is a wonderful way to get out into the community and pass something out that is worthwhile in this weather, especially as it continues to get colder out. I am so glad I was able to make something like this and also get to know the people of NRHH while I did it. I would most definitely recommend this activity to anyone looking to do service this winter.
Gave 2.00 hours on 01/14/2019 with Ball State University, Fraternity and Sorority Life, Panhellenic Association